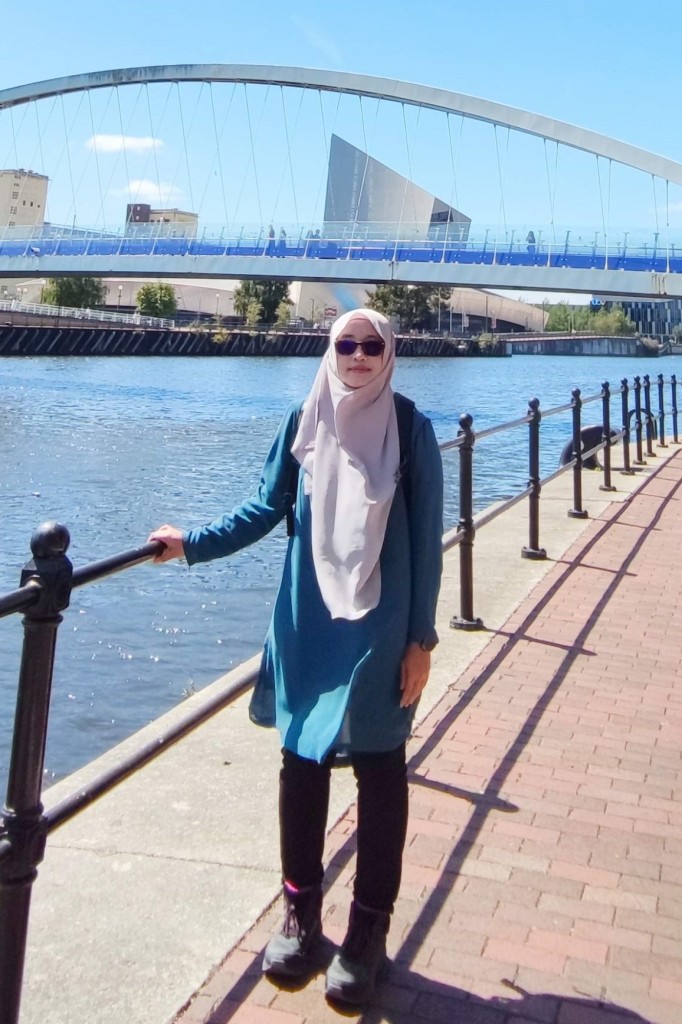 Associate Professor Dr. Mariam Md. Ghazaly works under the Department of Mechatronic Engineering, Faculty of Electrical Engineering, Universiti Teknikal Malaysia Melaka (UTeM), Malaysia. She has been with UTeM since July 2005.
Previously she was appointed as the Deputy Director (Excellent) and Deputy Director (Scholarship) at the Centre for Academics Excellence and Scholarship (CAES) from April 2019 to February 2022. She was also appointed as the Deputy Dean (Academic) at the Faculty of Electrical Engineering, Universiti Teknikal Malaysia Melaka from March 2014 to February 2016, and as the Center of Excellence (COE) Manager, Center for Robotics and Industrial Automation (CeRIA) from May 2018 to April 2019 and November 2013 to February 2014.
She received her B. Eng. & M. Eng. in Electrical & Mechatronic Engineering from Universiti Teknologi Malaysia in 2003 & 2005. In 2009 & 2012, she received her M. Eng. & Doctor of Eng. from the Tokyo Institute of Technology, Japan, in Mechano-Micro Engineering (Precision Engineering).
She has industrial experience in semiconductor manufacturing on wire bond process at the back-end site, Infineon Technologies, Melaka. Currently, she is working with DreamEDGE Sdn Bhd as a Process Engineer for a powertrain assembly line since September 2022.
Research Interest:
Actuator Design, MEMS, Precision Engineering & Non-linear Control
Leave me a message below if you have any queries.